Graphic alphabet
The following experiments sought to solve a problem perceived in the previous attempt, producing images where the different elements weren't perceived as discreet entities.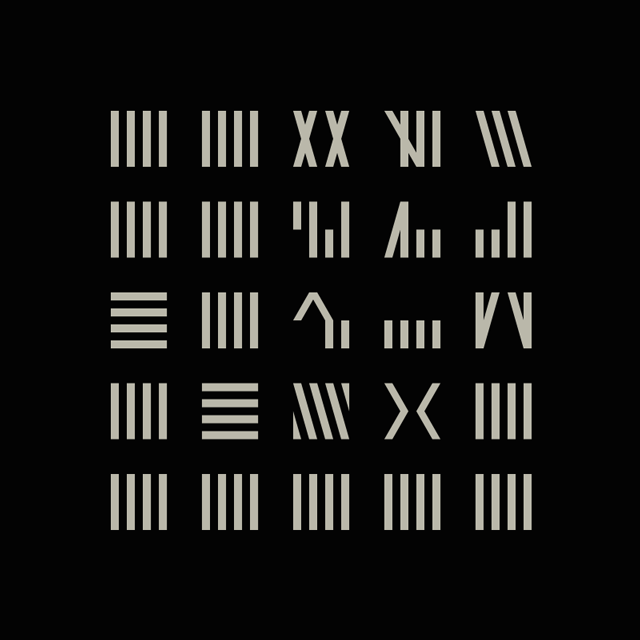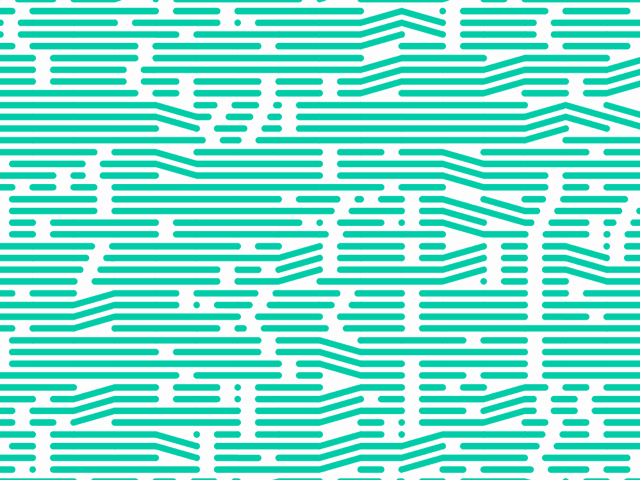 These images were then combined with pictures of Rio de Janeiro: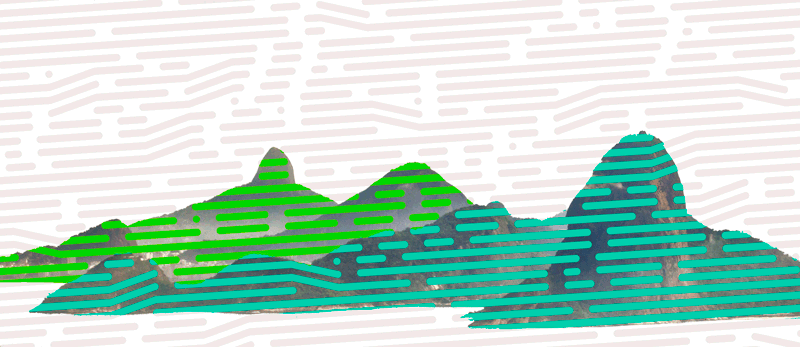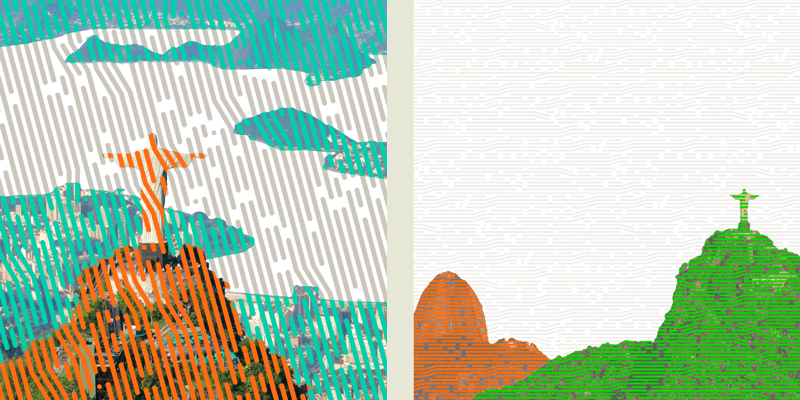 The next phase will be the development of the graphic pieces, which is where everything comes together. Follow this space!
In this project we've used photography from, and thank, Chensiyuan, Jens Hausherr, Leonardo Ferreira Mendes, Rafael Rabello de Barros, Ulysses Rj, Fabio Venni, Mike Vondran and tetedelart1855.

Project developed by Caluã Pataca, of estudinho. This text was written in October 2017.